New Care Certificate Programme Launches
Details:
Written by Jessica Thompson
|
Published:
23/03/2016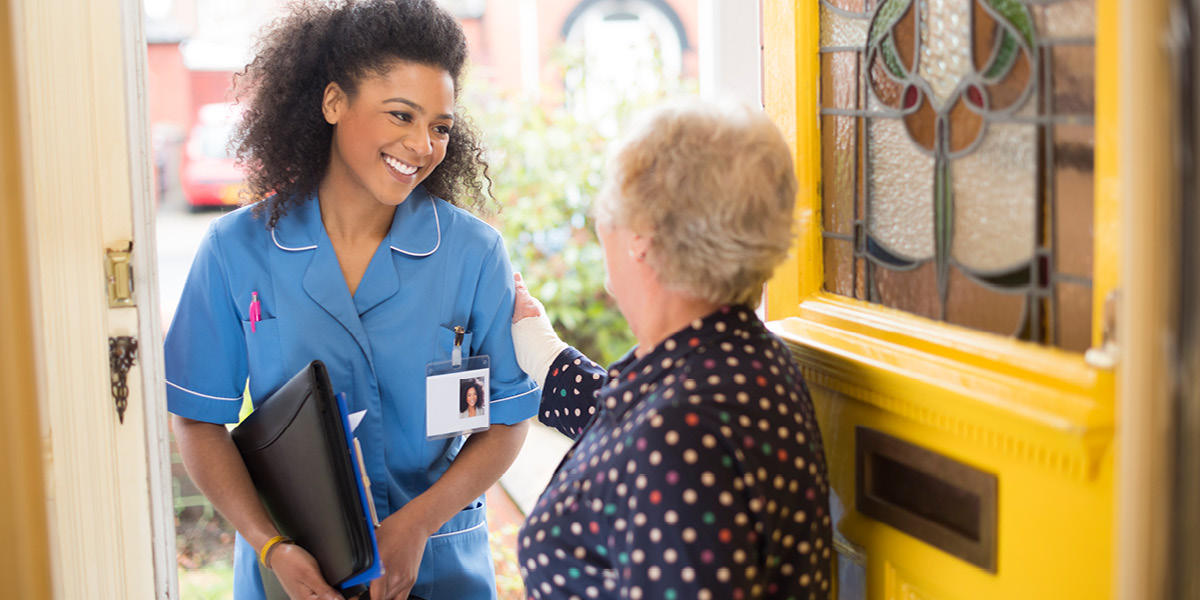 The Skills Network launches our new Care Certificate Programme next week, providing an innovative e-learning solution allowing care organisations to train new staff easily and effectively and evidence all requirements set by the CQC.
Our new programme includes interactive features, engaging learners throughout their course, with video content filmed on set in a working care home. The programme is available in a range of options making training accessible, easy to digest and consistent.
The Care Certificate Programme is mapped to all standards within the Qualification and Credit Framework (QCF) and includes the following units:
Understand your role
Your personal development
Duty of care
Equality and diversity
Work in a person centred way
Communication
Privacy and dignity
Fluids and nutrition
Mental Health, dementia and learning disability
Safeguarding adults
Safeguarding children
Basic life support
Health and safety
Handling information
Infection prevention and control.
Work is compiled online, allowing organisations to easily evidence all employees have successfully achieved the 15 standards. The course can be accessed across a range of devices allowing learners the flexibility to complete their work when and wherever they like.
To find out more about the new Care Certificate Programme please click here.