Movember at The Skills Network
Details:
Written by Jessica Thompson
|
Published:
01/12/2015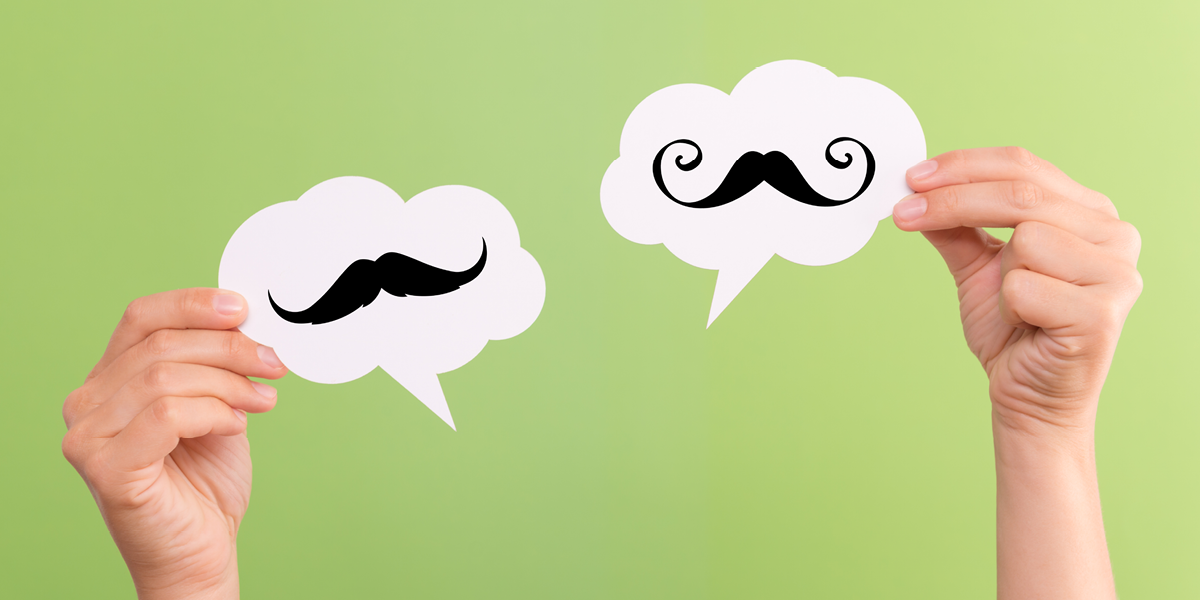 The Skills Network hosted a fundraising day for the Movember Foundation on Friday, raising awareness of men\'); s health issues and raising money to help fund research programmes.
Staff sported moustaches for the day in support of the cause with staff members, John, Carole and Debbie winning our prizes. Local business the Stag and Boy Barbershop kindly donated one of our prizes.
Further to our fundraising we also offer courses raising awareness of these health issues and supporting healthier lifestyles, starting from just £25.
Our related courses include:
Understanding Depression
Understanding Anxiety
Understanding Stress
Sexual Health Awareness
L1 Exercise Studies
L2 Nutrition and Health
L2 Common Health Conditions
L2 Counselling Skills
Click here to see all of our courses!