Major new plan to improve dementia awareness from Department of Health
Details:
Written by Jessica Thompson
|
Published:
16/03/2016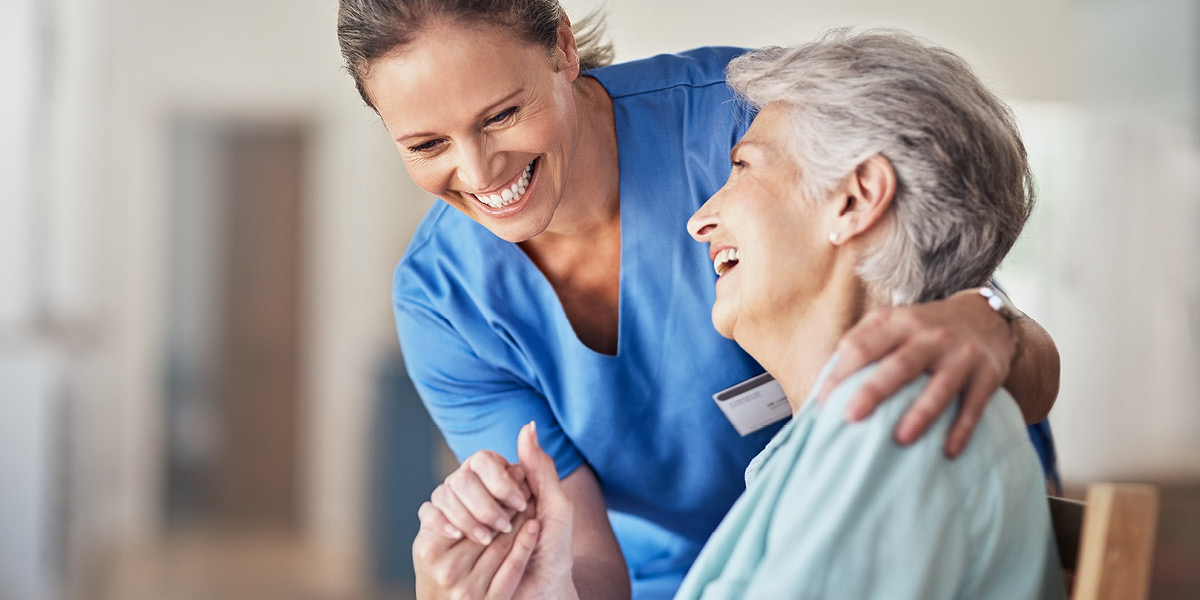 The Department of Health\'); s new Dementia Implementation Plan, published on the 7th March, states that all healthcare providers will be expected to provide suitable training for their staff to raise awareness and understanding of dementia.
The Health Secretary, Jeremy Hunt, also highlighted that the Care Quality Commission will include standards of dementia care in its inspections.
The Skills Network\'); s Level 2 certificate in The Principles of Dementia Care is available to study immediately, allowing you to react quickly in response to the new dementia plan.
This qualification is accredited by NCFE and available to study at home, in your own time using your choice of paper-based or online materials. Our team of learner service advisors and tutors also provide dedicated support throughout the course.
Click here for more information about this course.