Learners of the Month - May 2018
Details:
Written by Jessica Thompson
|
Published:
11/06/2018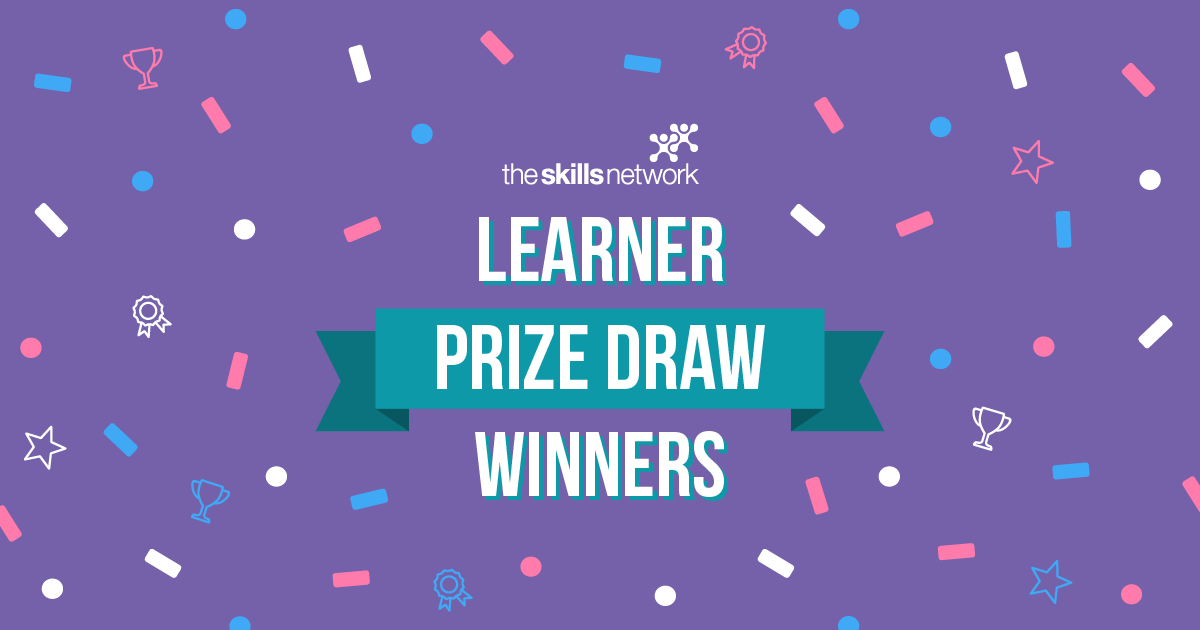 We're proud to announce that Joe Owers is our May Learner of the Month and has won £100 worth of Amazon vouchers for his exceptional work on his Behaviour that Challenges course.
Each month, every learner who submits their work on time or early is entered into a prize draw to become our Learner of the Month.
Our May Learner of the Month from our learners aged under 19 was Alicia Holroyd, who won a £50 food and cinema voucher for her hard work in the End of Life Care course.
Additionally, every learner who completes one of our learner surveys is entered into a monthly prize draw to win £25 worth of Amazon vouchers. May's winner was Heather Brown, who is studying Specific Learning Difficulties.
Finally, our May Services Prize Draw winner was Karen Boyce, who is studying our Business Administration course and has won £150 worth of Amazon vouchers.
Congratulations to this month's winning learners!