Learners of The Month - July 2018
Details:
Written by Jessica Thompson
|
Published:
09/08/2018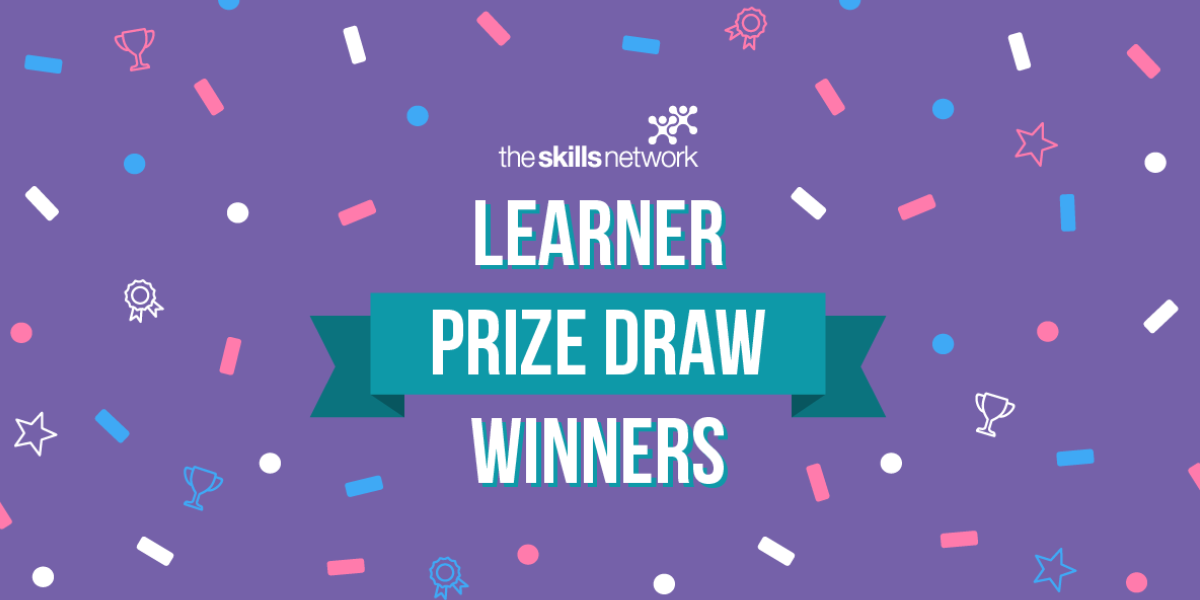 Each month, we take the time to recognise the exceptional achievements of our learners, celebrating those who demonstrate brilliant dedication to their new qualifications.
Every learner who submits their work on time or early is entered into a prize draw to become our Learner of the Month.
The winners for July 2018 are…
We're delighted to announce that Zara White is our July Learner of the Month and has won £100 worth of Amazon vouchers for her brilliant work on her Level 2 Certificate in Understanding Children and Young People's Mental Health course.
On her experience with the course, Zara said: "This is the first online course that I have ever done and whilst it has been challenging at times, I have learnt a lot from it. I work with young people, and some of them do have mental health problems. This course has provided me with a greater insight into the support framework and treatment options that are available to children and young people. It is important to actively talk about and promote mental health, and to let children and young people know that there is no shame in seeking help for mental health problems."
Our July Learner of the Month from our learners aged under 19 was Lily Duffy, who won a £50 Amazon voucher for her work on her Level 2 Certificate in Prevention and Control of Infection course.
Additionally, each learner who completes one of our learner surveys is entered in a monthly prize draw to win £25 worth of Amazon vouchers. July's winner was Kerrie Massey, who is studying our Level 2 Certificate in Caring for Children and Young People course.
Regarding her course, Kerrie said:
"I have enjoyed the course with The Skills Network. It has helped a lot with my future career plans as I would like to go back into childcare. Their staff were very helpful whenever I needed help, and during re-submissions when they were needed. My materials arrived quickly so I could get on with it."
Finally, our July Scotland Learner of the Month was Jenny Heslin who is studying the Level 2 Certificate in Understanding Mental Health course and has won a £150 LoveToShop voucher.
On her course, Jenny said: "I am absolutely loving the course so far. Understanding mental health is so important and I'm finding the course really interesting. I'm looking forward to using the knowledge I gain from the course to progress into a career in this field. To be Learner of the Month is an added bonus!"