Learner of the Month - October
Details:
Written by Jessica Thompson
|
Published:
21/11/2017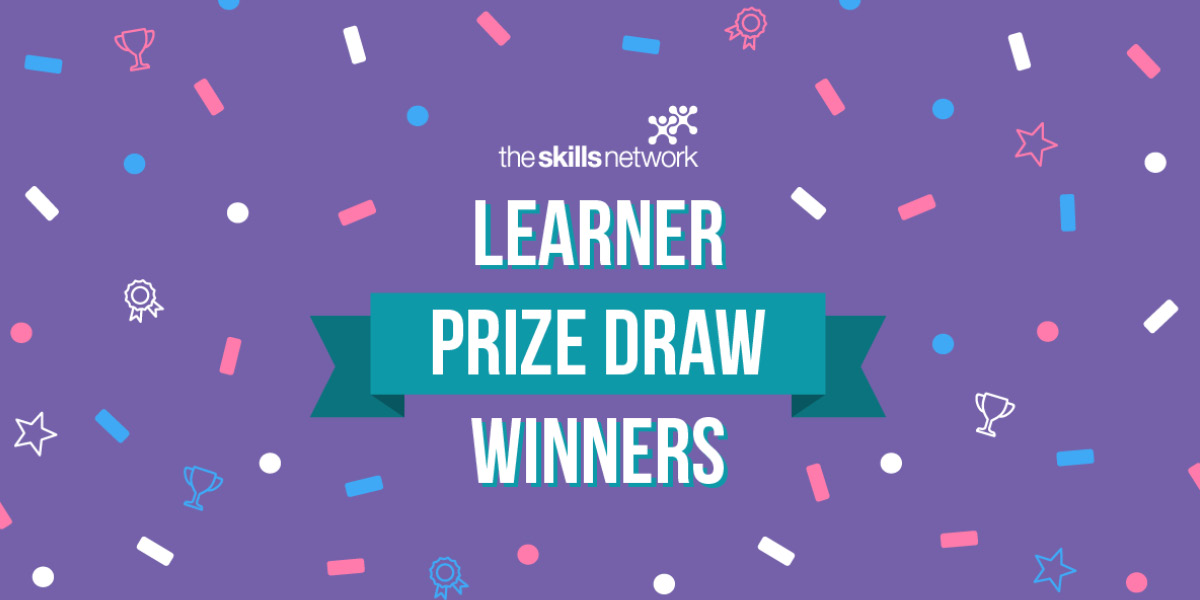 We\'); re proud to announce that James Punch was our October adult Learner of the Month, who won £100 worth of Amazon vouchers for his hard work on his Equality and Diversity course.
Each month, every learner that submits their work on time or early is entered into a prize draw to become our Learner of the Month.
James said: "I have truly enjoyed completing the Level 2 award in Equality & Diversity. I found it very interesting and informative as it went into depth surrounding terminology and the law. My favourite part was looking at the different types of discrimination and that people can discriminate without realising that it is negative. I am using this knowledge on a daily basis within my work setting by empowering others and sharing the knowledge that I gained. I look forward to the next award that I complete with The Skills Network."
Our Learner of the Month from our learners under 19 was Skye Fiddes, who recently achieved her course in Working with Individuals with Learning Disabilities. Skye has won herself a £50 Food and Cinema voucher.
As well as this, every learner that completes one of our learner surveys is entered into a monthly prize draw for £25 worth of Amazon vouchers. This month the lucky winner was Rachel Jackson, who is studying for her qualification in Understanding Autism with The Skills Network.