Launch announcement- Level 3 in Principles of Leadership and Management
Details:
Written by Jessica Thompson
|
Published:
30/10/2015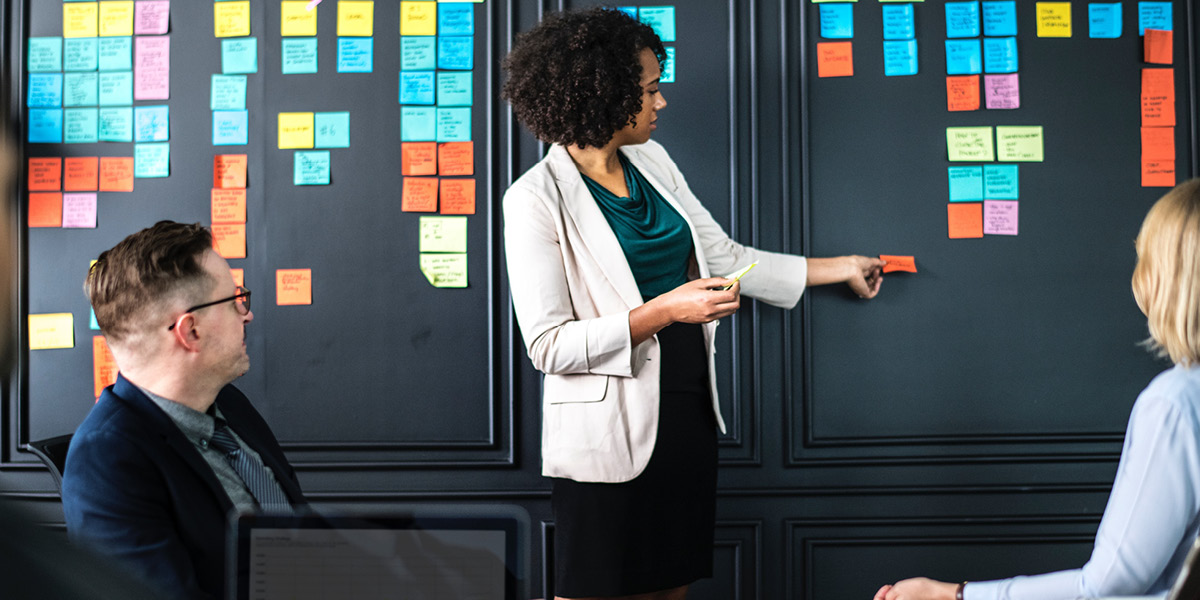 We are proud to launch our latest Level 3 course in the Principles of Leadership and Management.
This nationally recognised qualification is accredited by ILM and has been created by industry experts to provide learners with the core knowledge on what it takes to organise, manage and motivate work teams.
The course will allow learners to become confident in their ability to perform in a management role as they learn the tools and techniques necessary for developing themselves as a leader- covering organisation and work delegation processes, alongside the most effective techniques for managing conflicts.
The new ILM Level 3 Certificate in Principles of Leadership and Management is available to study online now via our award-winning online learning platform, EQUAL.
To read more about the course click here.