Introducing the Brand New AAT Essentials: Budgeting Course
Details:
Written by Benjamin Atkinson
|
Published:
04/03/2019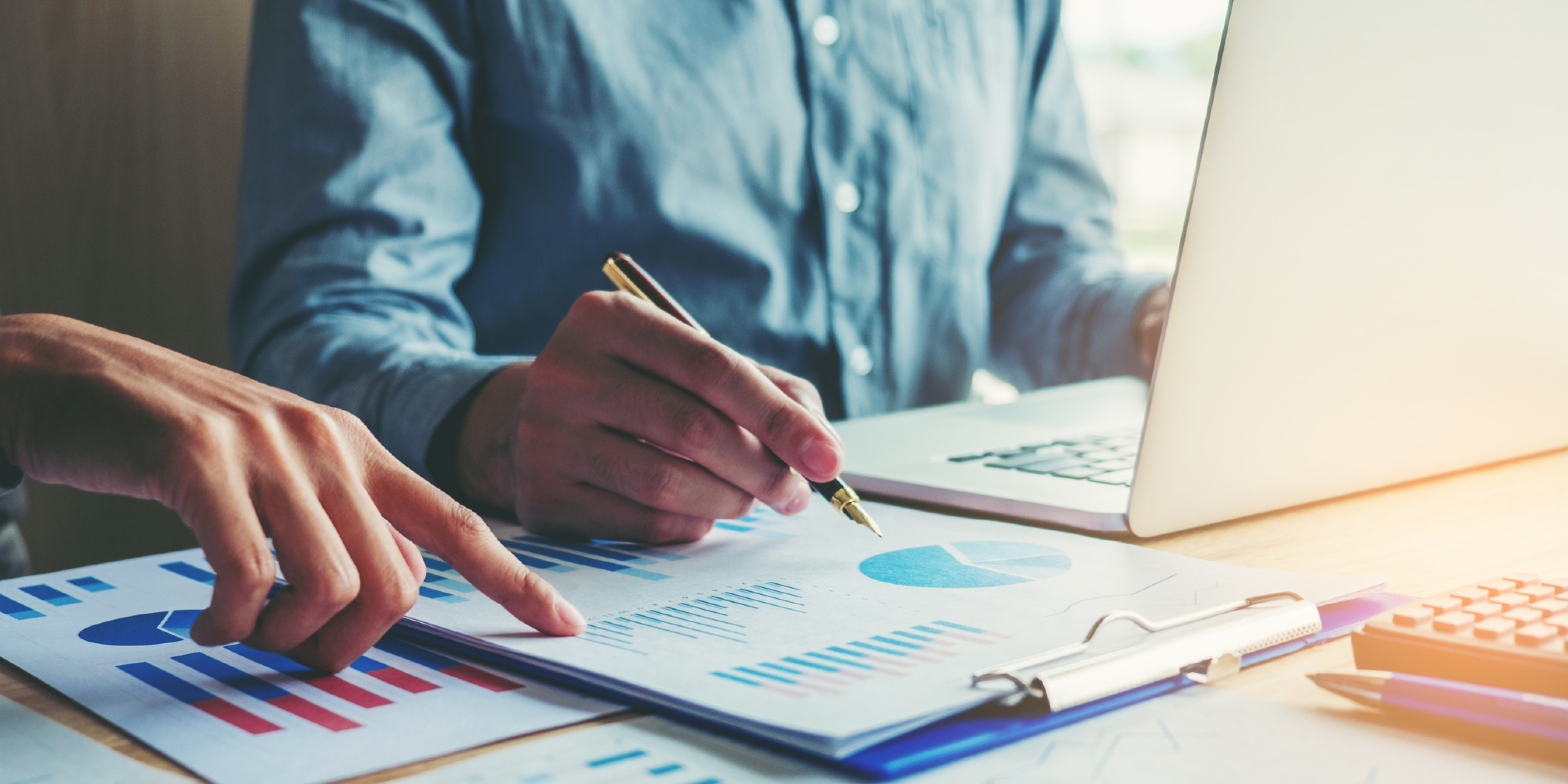 The Skills Network are proud to introduce you to our brand new online AAT Essentials: Budgeting course, which has been developed through a new joint venture with our awarding organisation partner AAT.
This online short course provides learners with a professional introduction to budgeting, costs and cash flows!
We know that across all organisations, there are many roles that require an understanding of budgeting – but most people unfortunately never receive the financial training they need before taking on these responsibilities!
The AAT Essentials: Budgeting course aims to upskill anyone who manages a budget but doesn't necessarily work in finance. The course is also ideal for anyone who wishes to improve their budgeting knowledge for personal reasons.
The online short course will provide guidance on how to prepare operational budgets, deal with costs, produce and forecast cash flows, and, ultimately, use budgets as an effective control mechanism.
Learners will study completely online and will benefit from access to online content, including resources, interactive pages, videos and case studies.
The course can be completed in just four hours, and is split into four manageable sections:
An introduction to budgeting
Preparing operational budgets
Cash flow forecasting
Budgets as a control mechanism.
Once completed, learners will receive a certificate automatically as this course is auto-marked and auto-certified.
This is the first AAT certified budgeting course of its kind and is only available via The Skills Network.
Register Your Interest For The New Course
If you or your staff would benefit from accessing the new course, please visit our dedicated information page by
clicking here
.