How Winton Nursing Home benefitted from funded qualifications
Details:
Written by Jessica Thompson
|
Published:
18/12/2017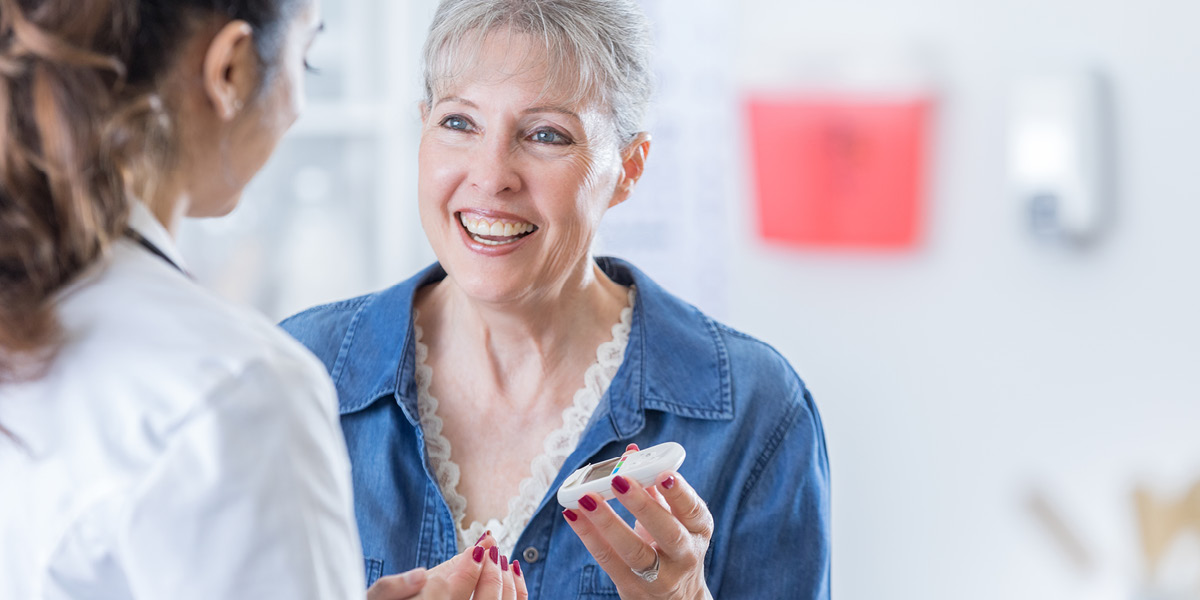 Many of our qualifications are available at no cost to the learner, as they are government funded through the Adult Education Budget (AEB). Our level 2 funded courses are available in a wide range of sectors, including health and social care, business skills, essential equality and diversity training and many more. These qualifications provide continued professional development and can work as a fantastic stepping stone to further education at a higher level.
Winton Nursing Home, part of the Amesbury Abbey group, is just one of the employers we work with that have benefitted from funded qualifications. The nursing home compromises of 23 apartments, in addition to a specialist Dementia Care wing catering for those living with Dementia and Alzheimers disease. Staff at Winton Nursing Home have completed courses such as End of Life Care, Dementia Care and Awareness of Mental Health Problems through The Skills Network.
We spoke to James Belchamber, who helps to coordinate staff development and training at the nursing home, about how the courses have helped staff in their day to day work. James explained that the courses have had a really positive impact in the workplace and have improved knowledge of conditions such as Dementia and Alzheimers disease.
He added: "One member of staff, who completed her Level 2 End of Life Care course, was interested in the impact she could have on those living with Dementia and so she went on to become a Dementia Champion at the nursing home.
"Another member of staff was inspired by her course, and went on to do her nursing degree and become a Registered General Nurse. She said she kept the resource books from her course with The Skills Network though they were a good reference point!
We love nothing more than to hear stories from people who have used their qualification from The Skills Network to progress in their job or into higher education. If you have a story you would like to share with The Skills Network, send an email to Student.Support@TheSkillsNetwork.com.
Alternatively, learn more about the funded courses that we offer.