How To Successfully Market Your Event – Level 2 Certificate in Event Planning
Details:
Written by Benjamin Atkinson
|
Published:
27/06/2019
If you've ever organised an event, you'll know that no matter how amazing your concept is, or how much buy-in you've secured, your event never really sells itself entirely on its own!
In order to sell out your event and achieve your ideal footfall, you need to be equipped with a concentrated marketing effort that gets enough people interested, sells tickets and attracts key delegates.
But when you're busy thinking about your budget, catering, logistics, customer service and health and safety (an endless list, we know), how do you go about creating and executing a flawless event marketing strategy?
In this blog, we discuss the topic of marketing and market research for event planning, which forms one of the key units covered in our brand new online course, the Level 2 Certificate in Event Planning (launching tomorrow).
The new online course, jam-packed with all the online planning templates, video tutorials, and case studies you'll ever need to plan your events like a professional, is available at no cost in England (via available funding).
Event marketing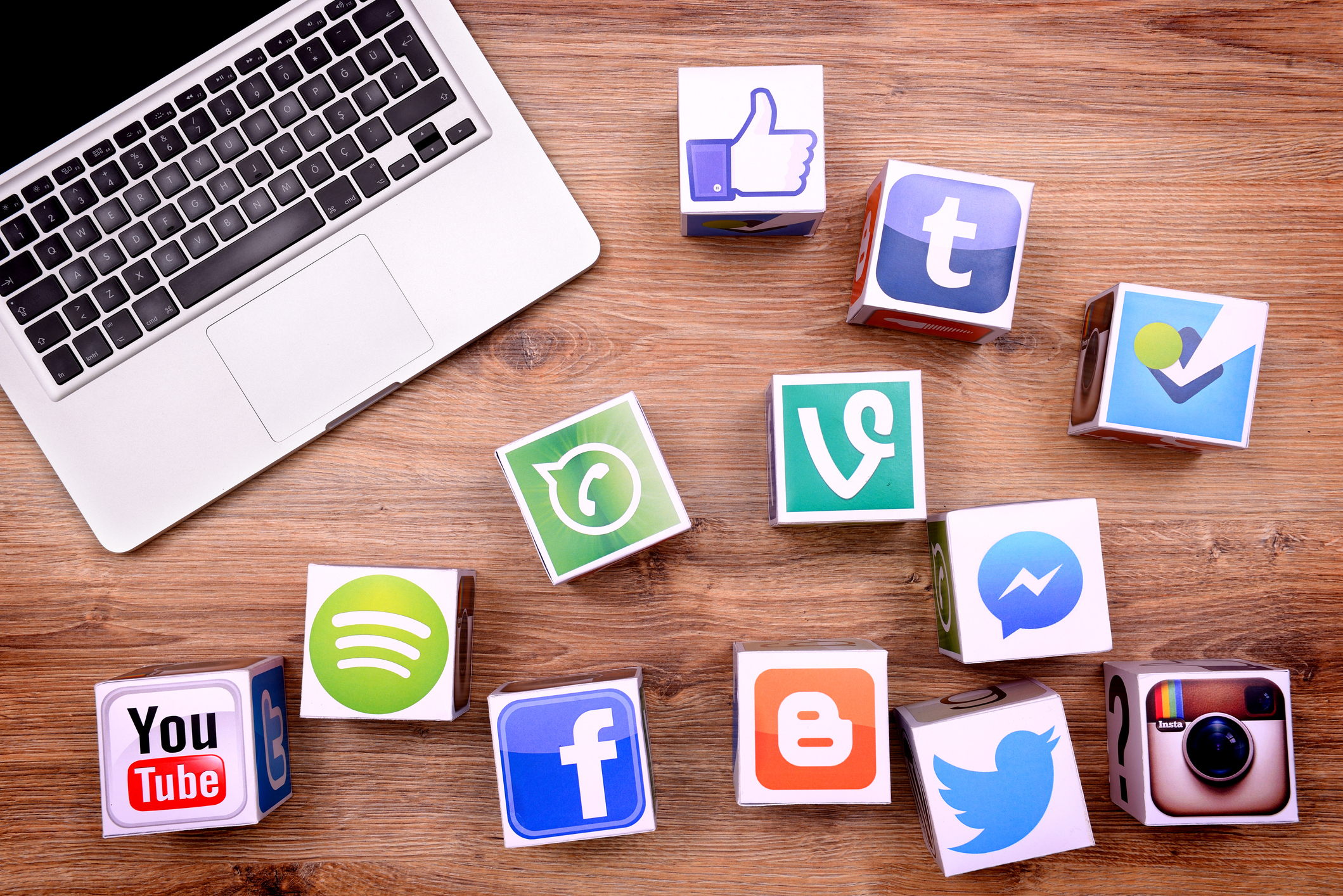 Event marketing involves using a range of methods and channels to raise the profile of your event in front of your target audience (the people you want to attend or exhibit), with the intention of making people register their interest or buy a ticket.
Once you've nailed down your event idea, there are an abundance of ways through which you can build a pipeline of potential attendees.
From experiential buzz marketing, like offering free samples on the high street, online teaser videos and even mini events (think McDonalds Monopoly), to using email marketing, press releases and social media − there are loads of techniques that you can get stuck into!
Below, we explore some key methods that you can consider for your next event.
Perfecting your pre-event page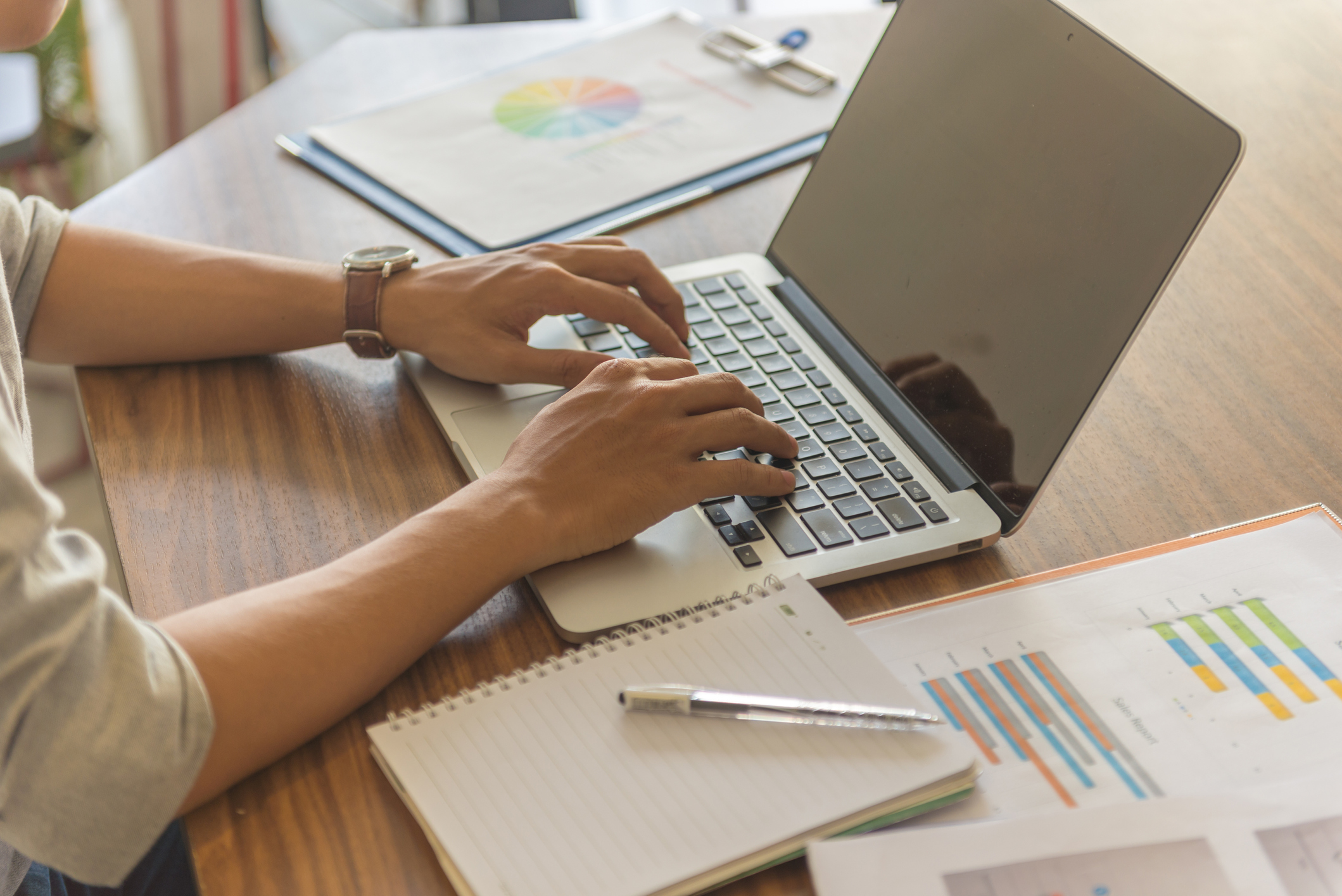 Perfecting your pre-event page is key! Where else are you going to direct people towards all of the information they need?
Too often, we forget that by creating a central event page (whether on Facebook or a landing page), we can gather interest for our events very early on – even if we're still finalising all of the fine details!
When creating a pre-event page, you should try wherever possible to showcase how brilliant the event will be – use photos (or videos if you can) of previous events as well as reviews/feedback from last year's event, create a list of exhibitors, and clearly relay all of the benefits of attending, so that people know exactly what they can look forward to.
Once you've perfected the pre-event page, you will also then have a key page to direct people towards that can be used for all of your other marketing activities.
Early bird discounts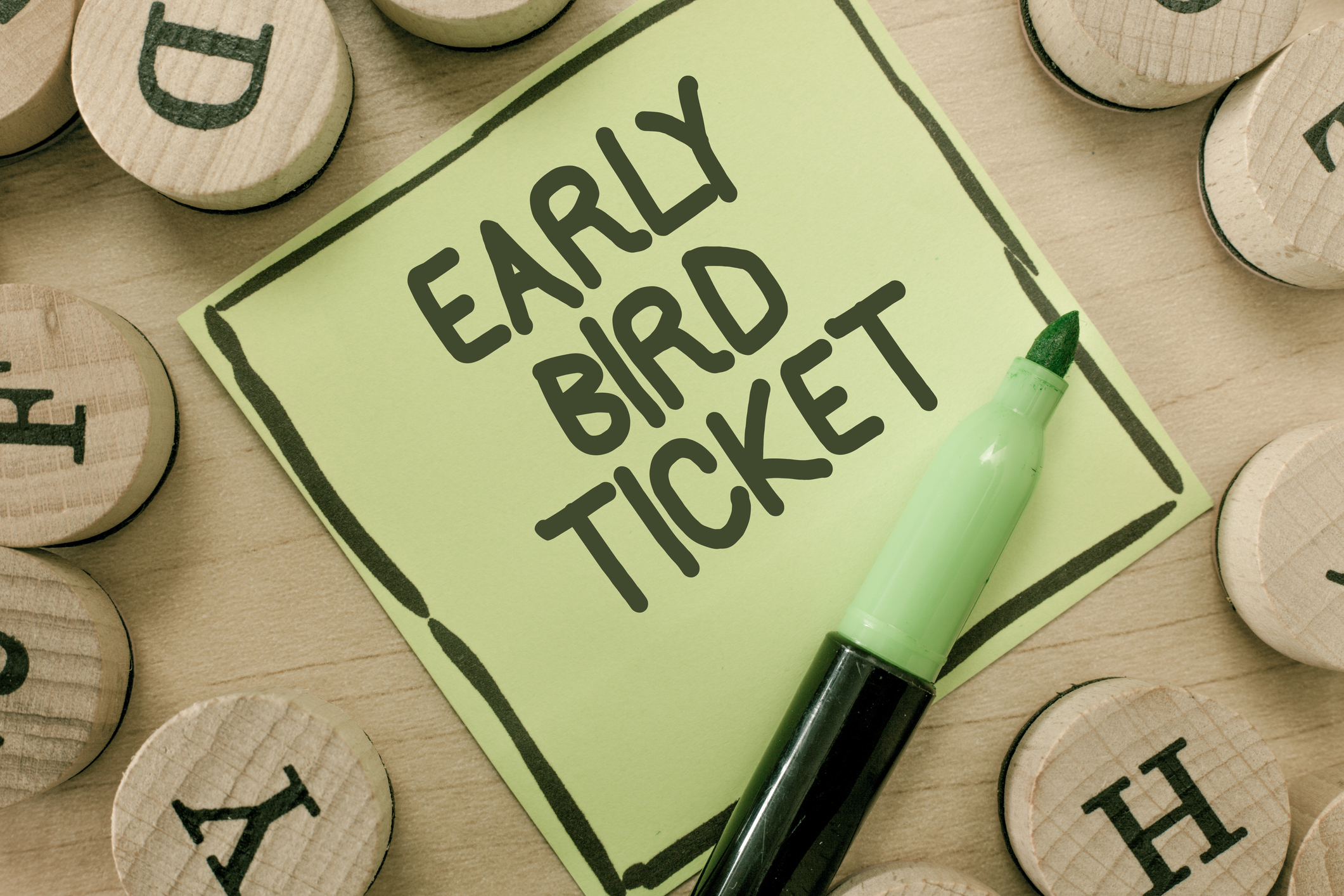 Who doesn't love an early bird discount? It means that you can secure your place for your most-loved events earlier that everybody else, and most importantly, for a cheaper price!
We can take advantage of early bird discounts for our own event marketing. These really help to build initial excitement for your event, and drive people to register early and avoid signing up later once the price has gone up (or before the event sells out).
This method is often used by festivals, theatres and even Christmas party bookings, and it really does help to create spikes in ticket sales by creating a real sense of urgency for people to sign up.
It is worth noting that you can also try a number of other marketing techniques using ticket sales − for example, ticket re-releases, or putting out messages such as 'last 100 tickets!'
Successful social media and awesome outreach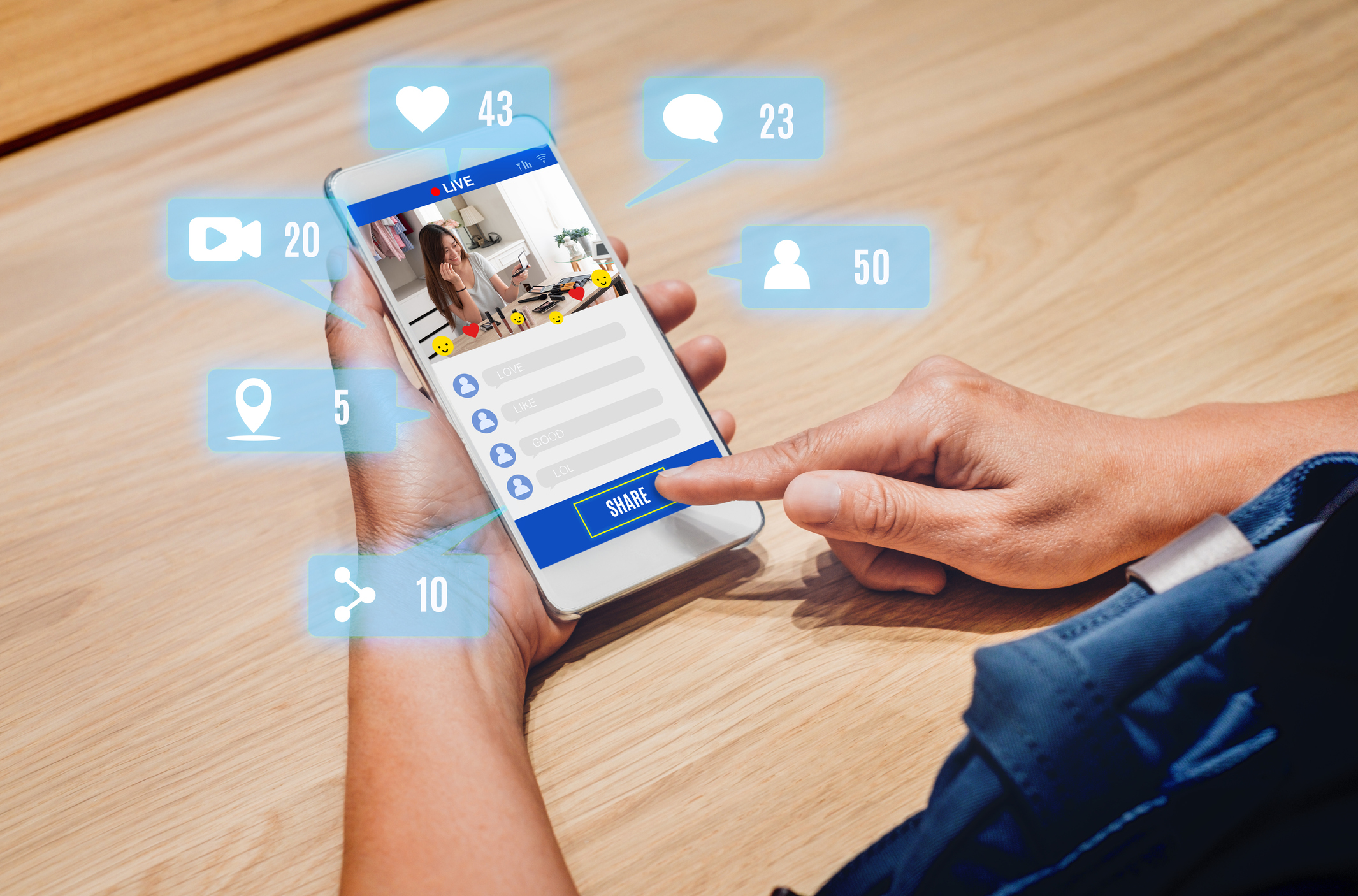 Getting the message out early via social media (maybe by directing people to your pre-event page or early bird tickets) is hugely important to create the online momentum you'll need and get people interacting with your event early on.
With such a huge variety of social media available for you to utilise, such as Instagram, Facebook, Snapchat, Twitter, Pinterest and many others, you can share all of the key information that you want people to know. You can even use social media to give snippets of information in the form of 'teasers' and behind-the-scenes activity.
Social media also enables people to ask questions about the event, which you can answer publicly for other people interested in the event to benefit from.
It's also worth pointing out that you can reach out to suppliers, exhibitors, performers and press/bloggers who have signed up to the event, as they can also help to share and spread the message. Approach them early to get them onboard with a joint promotional effort, and you should be able to get an agreed social media schedule in place.
Emails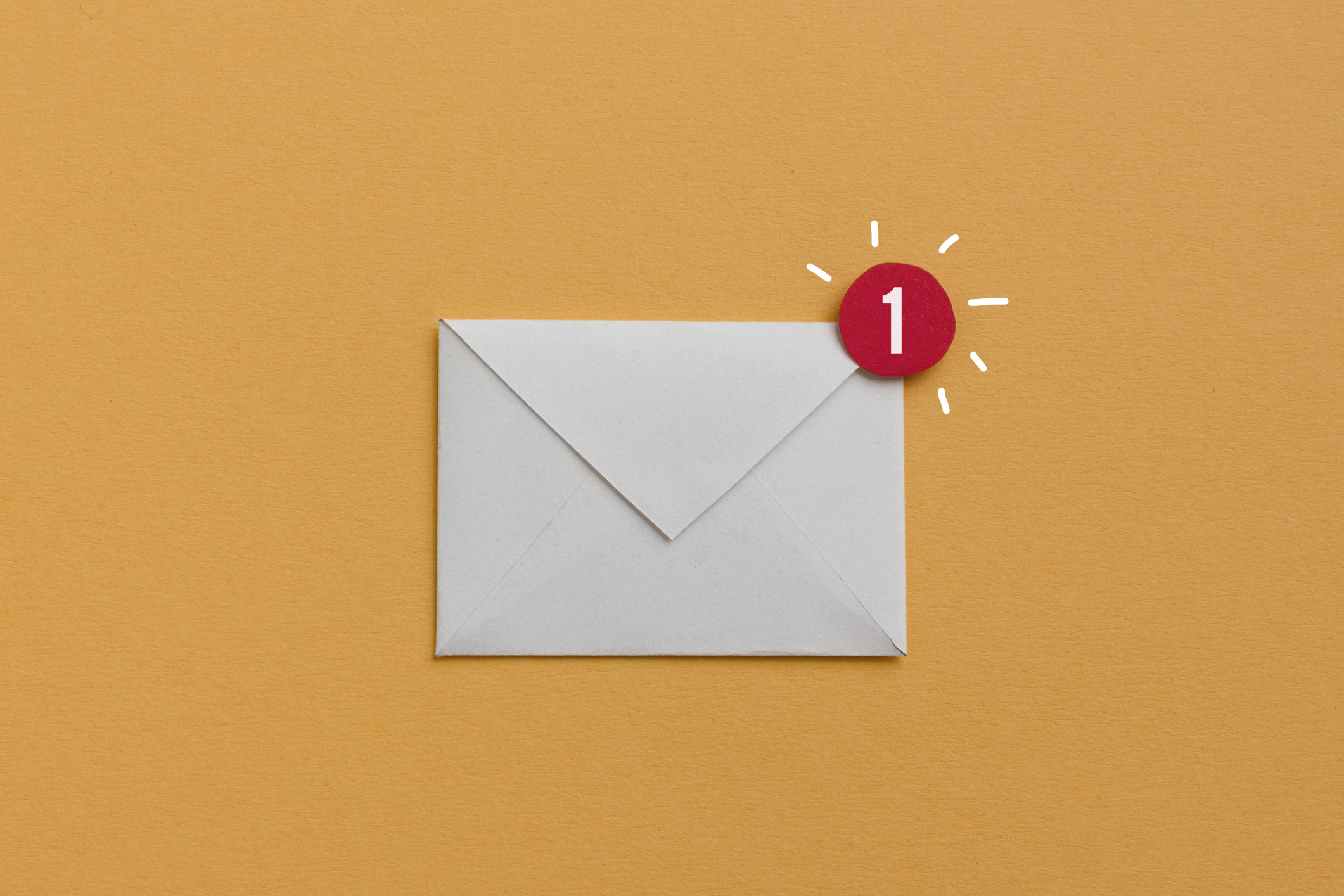 Did you know that 40% of event marketers believe that emails are the most effective technique for creating interest in an event?
After all, almost everyone uses email. It's a really efficient way to catch people's attention as they scan their inbox throughout the day (and night − we're all guilty of checking them constantly!)
Once you've collated the key information about your event, you can gather an email list of potential attendees, and then send out an initial bulk email to spread the message. Emails are also a helpful way to build up a list of interested people, who can then subscribe to email updates in the run-up to the event and be primed to click on ticket links when they go live!
Issuing event press releases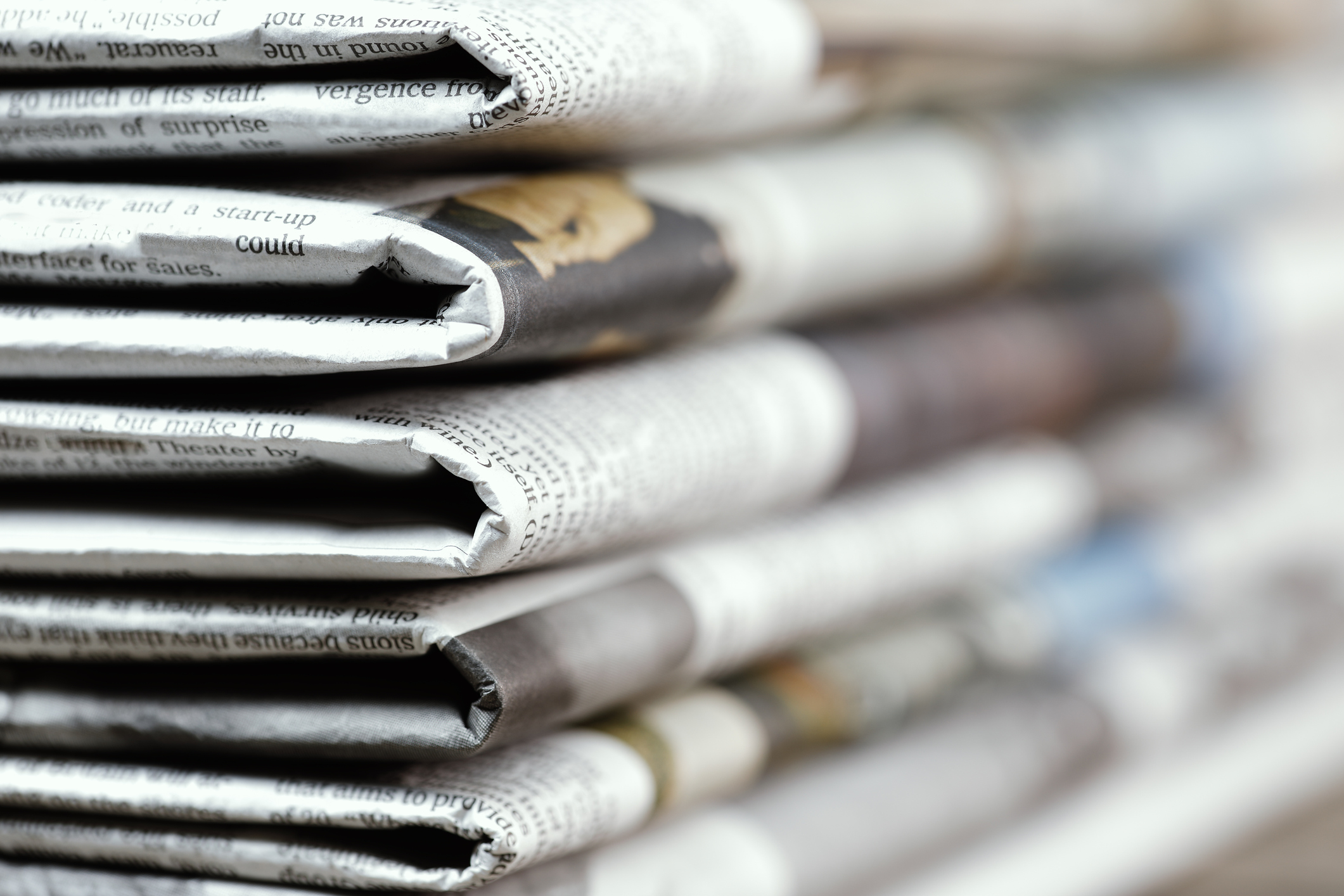 Writing and sending out an informative and interesting press release to local or industry-related media is a brilliant way to amplify the message about your event.
Make sure that you send the press release to both online and offline publications, taking the time to research who the best editor/reporter at the publication is, and watch as word about your event spreads!
This is also a brilliant (and free) way to build up your brand and reputation.
Click Here To Secure Your Funding For The Course Before Tomorrow's Launch
With limited funding available, click here to be the first to enrol onto the course before it launches tomorrow.