Great news! AAT Level 2 accounting launching soon!
Details:
Written by Jessica Thompson
|
Published:
14/04/2016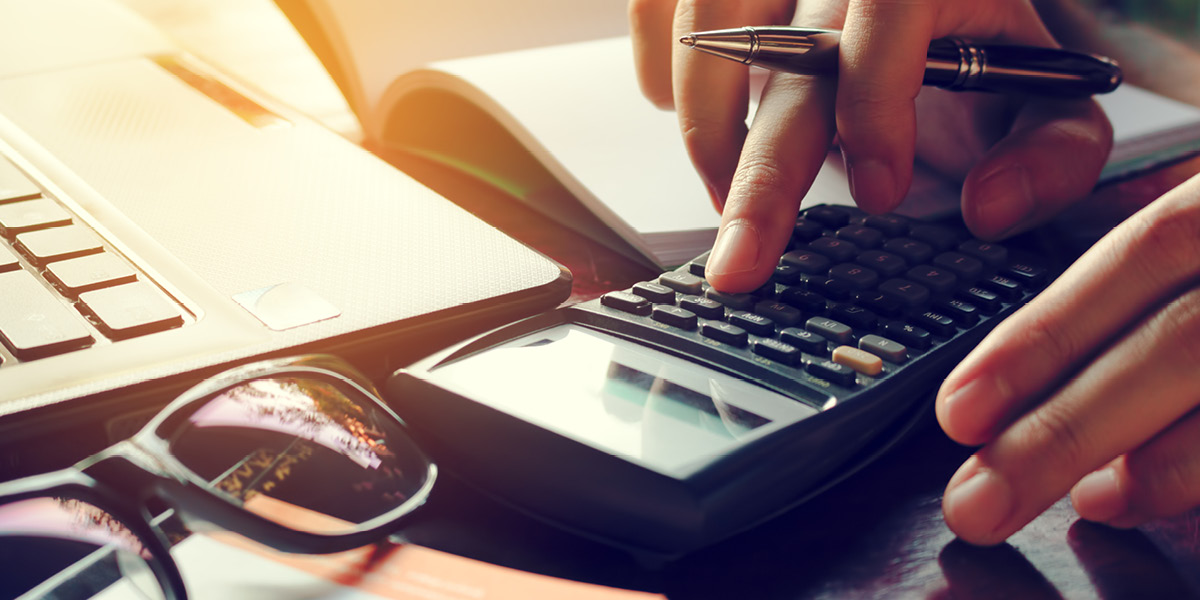 Are you thinking about a career in accounting? Our new AAT Level 2 will help you pave your way to a longstanding career in finance.
A future in finance could just be the thing for you, we can provide you with the chance to get started right here with our AAT level 2 Certificate in Accounting.
AAT courses are nationally recognised qualifications, and this level 2 will give you a confident starting point of all the basics you will need to know in order to progress in your accounting education and career. By completing this course, you will gain an understanding of the following key areas:
Basic costing
Computerised accounting
Working effectively in accounting and finance
Processing bookkeeping and transactions
Control accounts, journals and the banking system.
Click here to take the first step to increasing your earning potential!