FELTAG to increase the amount of content delivered online to 50% by 2017
Details:
Written by Jessica Thompson
|
Published:
26/02/2015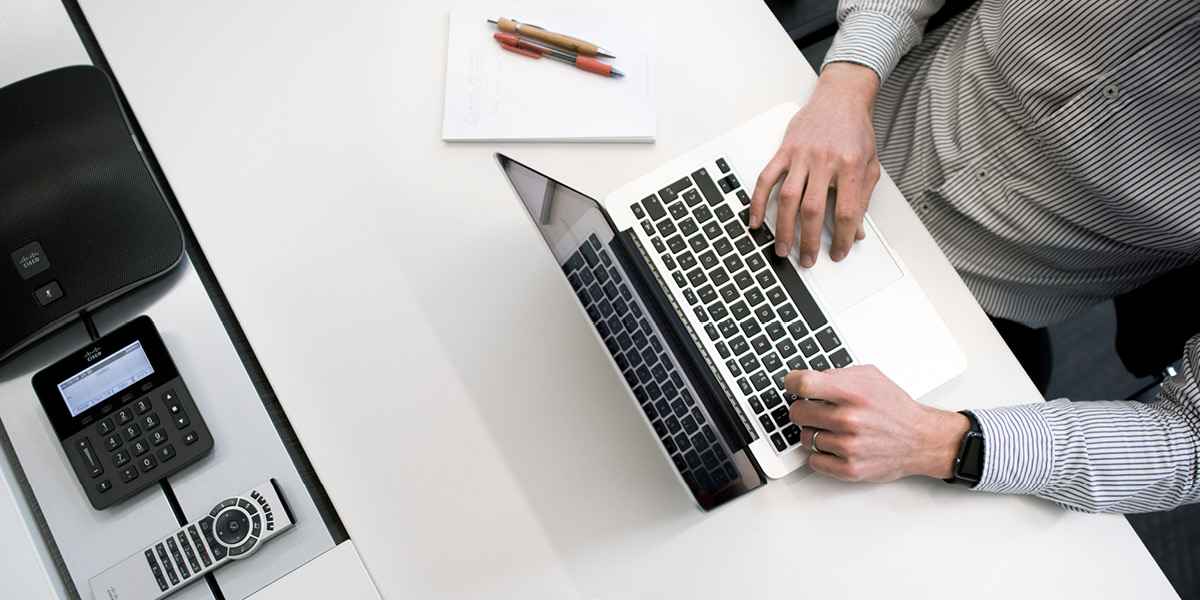 The government\'); s response to the FELTAG recommendations continues to grow, as the latest developments suggest the aim is to increase the amount of content colleges deliver online to 50% by 2017.
It is clear that the government is determined to improve learner experience and harness the digital technologies that are now at our fingertips. If these suggested predictions generate into any rulings, it could potentially lead to more than a 10% increase of online learning every academic year.
The Skills Network is ready for these developments and has developed the perfect online learning solution, which enables the FE sector to respond appropriately to this ruling.
Our own online learning platform, EQUAL, is a true reflection of e-learning; boasting interactive, fun and engaging content for students, with an end-to-end learner management system which supports internal delivery and integrates into any current system.
The government\'); s current response to the FELTAG recommendations has called for a minimum of 10% of all courses to be delivered online. This ruling will come into action from September next year.
EQUAL meets all the needs of the recent FELTAG recommendations and has a range of other benefits to give your whole organisation a system to be proud of.
To find out more about how EQUAL can help you with this recent policy or for more information click here.