Early trial of new drug shows it could slow the progression of Alzheimer's
Details:
Written by Jessica Thompson
|
Published:
23/07/2015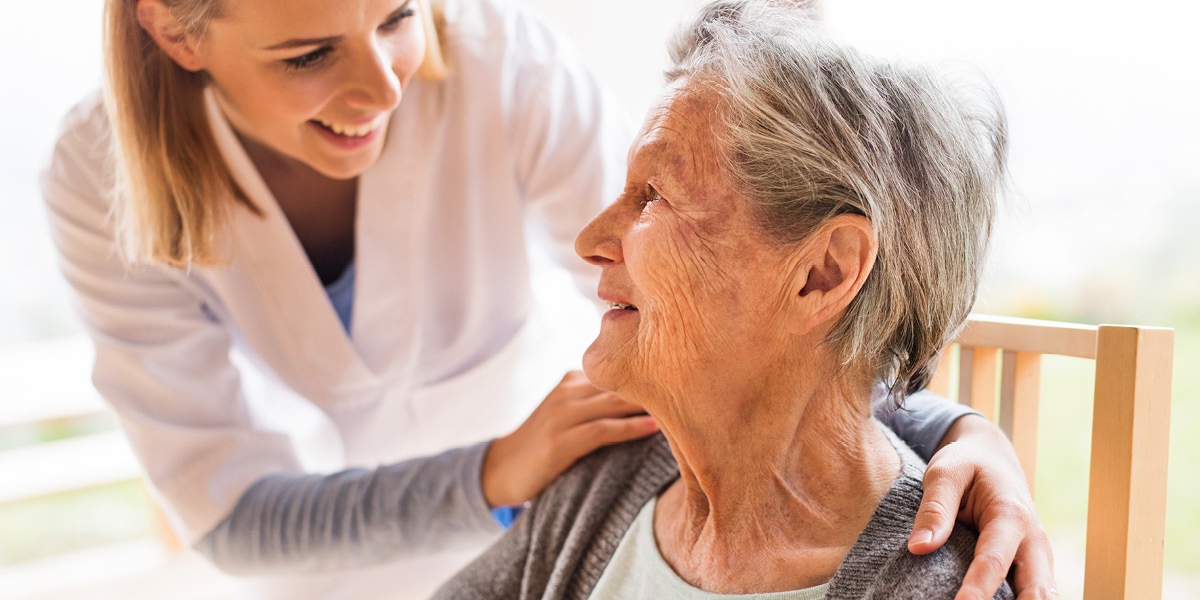 American pharmaceutical company Eli Lilly have developed Solanezumab, a new drug that in early trials has shown signs of slowing the progression of Alzheimers disease.
Solanezumab works by targeting protein fragments in the brain, known as amyloids, which gradually build into plaques. These interfere with connections between brain cells which is believed to be a major underlying cause of Alzheimers. This early trial is noteworthy as results indicate the drug acts against the deterioration of the disease itself, rather than simply managing the symptoms.
The data released from this early trial suggests Solanezumab could potentially cut the rate of progression of the disease by a third.
Eli Lilly will now await the results of a separate phase three trial on mildly affected patients, to determine if the drug will be submitted for regulatory approval.
To learn more about caring for people with dementia, click here, where you can sample our TQUK accredited Level 2 qualification in The Principles of Dementia Care.