Demand Predicted for Managers in Health and Social Care
Details:
Written by Jessica Thompson
|
Published:
02/03/2016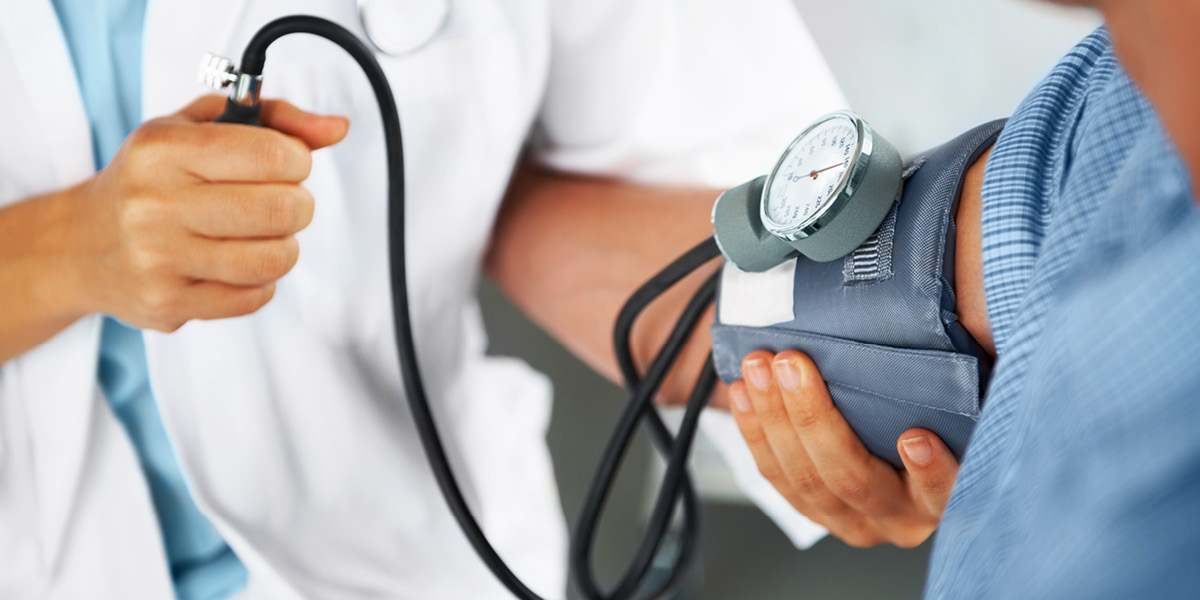 The Nursing Times has issued a warning that the adult social care sector could face a crisis due to the loss of 10,000 managers.
The news report explains that new research has shown 50% of all managers in the sector are aged 50 or above, with even higher figures in nursing homes. The report predicts that 10,000 managers in the sector could retire within 15 years, resulting in an unprecedented high demand for managers in care homes, nursing homes and hospitals.
With the average vacancy rate at 12% for management positions already, recruitment of registered managers is competitive, the sector now faces the challenge of preparing the next generation of managers. The Skills Network has developed training resources to upskill staff, increase their confidence and enhance their knowledge readying them to progress to high level positions.
Our Level 3 Certificate in the Principles of Leadership and Management provides learners with a foundation of knowledge to organise, manage and motivate work teams alongside effective techniques for managing conflict in the workplace.
To find out more, please click here.
To speak to our team about taking a course with us or developing a training plan for your staff, please call us on 01757 210 022 or email sales@theskillsnetwork.com.
Source: nursingtimes.net.