Choose The Skills Network to deliver your Apprenticeship programme
Details:
Written by Jessica Thompson
|
Published:
24/01/2015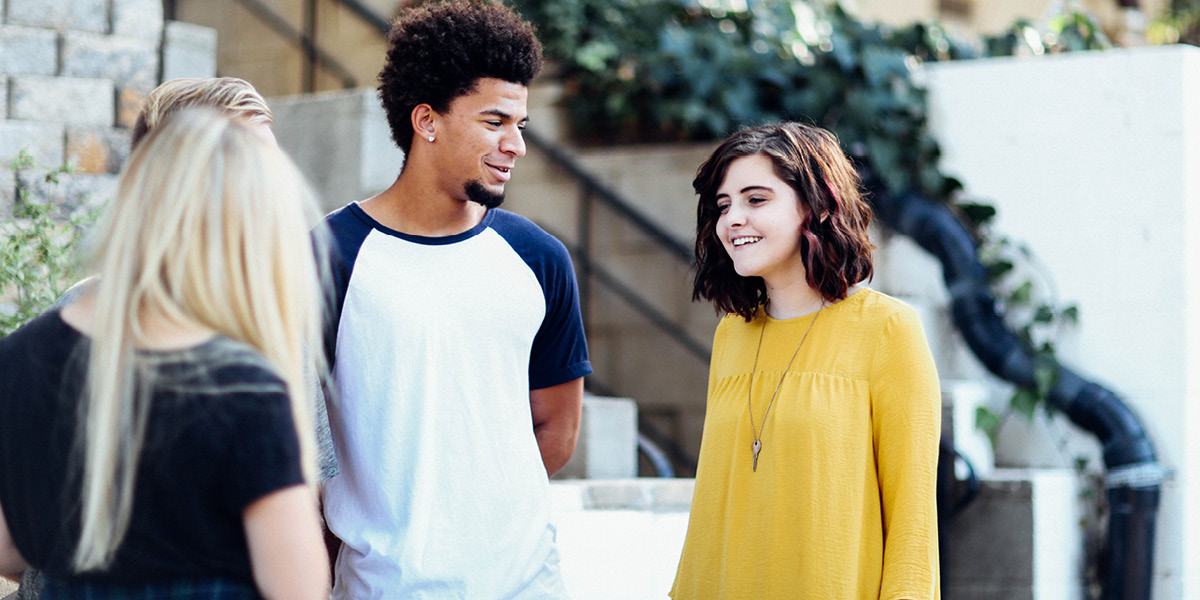 Our upcoming apprenticeship programme can grow and improve your business by developing and inspiring your staff.
Apprenticeships are boosting productivity by helping businesses to expand the skills available in their workforce, while even reducing the cost. In fact, 80% of employers saw an increase in productivity in the workplace.
The more staff you enrol onto an apprenticeship, the more your business can grow by developing each team member to be the best in their area of expertise. Developing successful apprentices that will be able to undertake a full range of duties appropriate to the job will generate the perfect employee for the future.
"A highly skilled workforce is crucial for the long-term growth of the economy and ensuring young people are trained for the jobs of the future is a priority."
Matthew Hancock, Minister of State at the Department for Business, Innovation and Skills
The Skills Network can offer a range of courses certified by the awarding body NCFE. Delivering apprenticeships to your staff in an innovative way, we ensure the apprentice can work at their own pace on our online platform, making it a truly individual learning experience. As the employer, you are able to see the progress of the course and discuss any requirements or concerns with the tutor when they visit on a monthly basis.
If you are interested or would like more information about how The Skills Network could deliver your apprenticeship programme, click here