Chancellor announces three million new Apprenticeships in summer budget.
Details:
Written by Jessica Thompson
|
Published:
17/07/2015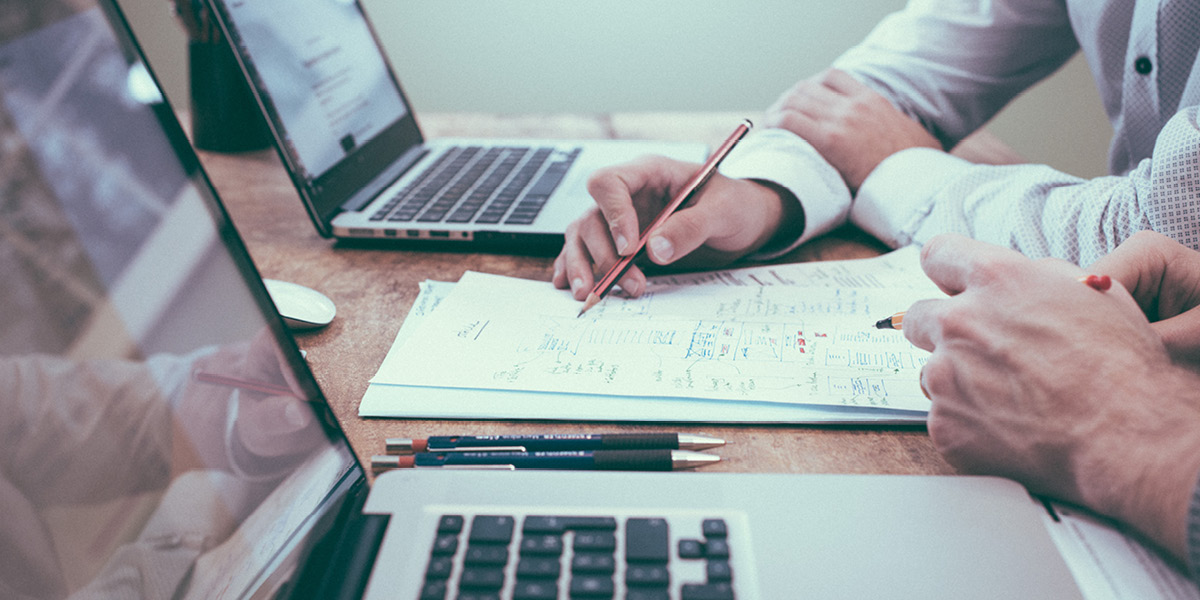 The government has announced their commitment to create three million Apprenticeships by 2020, to be funded by introducing a levy on large employers.
Apprenticeships offer young people the opportunity to get on the career ladder, and to learn and develop skills with the security of a regular income. With the introduction of the Enterprise Bill, Apprenticeships will now be given the same treatment as degrees by legally protecting the term 'Apprenticeship\'); .
Since 2010, 2.2 million Apprenticeships have been created, helping to establish the UK as one of the world\'); s fastest growing economies. With this latest government drive on Apprenticeships, more young people will be given training and employment opportunities, helping the UK economy to develop further.
The Skills Network has a range of Apprenticeship programmes, each one delivered over a period of 12 – 18 months, with access to interactive and engaging online content and full support from a dedicated team of remote and on-site tutors and customer service advisors.
All our Apprenticeships are fully funded. To find out if you are eligible, please email sales@theskillsnetwork.com