Carers Week 2019
Details:
Written by Lauren Simpkins
|
Published:
13/06/2019
Supporting carers with fully funded courses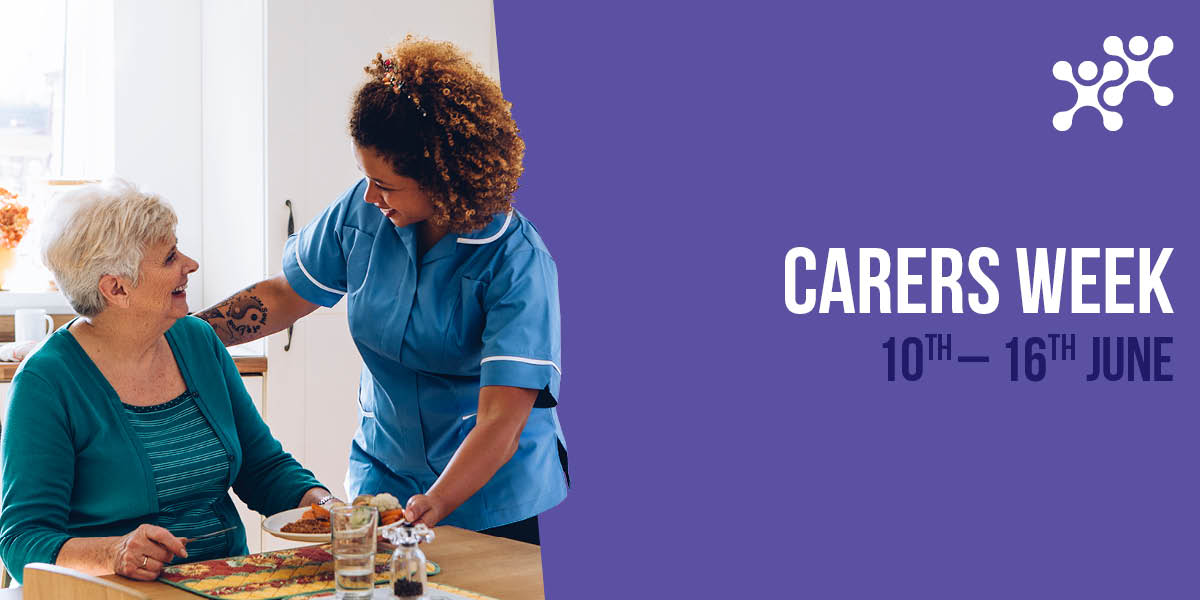 This week, 10th to 16th June, is Carers Week.
Carers week is an annual campaign to raise awareness of caring, highlight the challenges carers face and recognise the contribution they make. During this Carers Week, we are asking you to join us in coming together to support carers, as caring without the right information and support can be tough.
There are 6.5 million people in the UK who are carers. They look after family members and friends who have disabilities, mental or physical illnesses, and individuals who need extra help as they grow older.
Available at no cost to you*, our courses will support your learning and development to improve and enhance the service you provide to individuals within your care.
Available courses include:
Preparing to Work in Adult Social Care
Principles of Dementia Care
Principles of End of Life Care
Safe Handling of Medication in Health and Social Care
Dignity and Safeguarding in Adult Health and Social Care.
These courses are delivered via distance learning methods, meaning that you can study at a time, and in a place, that best suits you, without affecting your day-to-day roles.
If you're interested in studying one of the above courses, please click here to apply now.
If you're interested in enrolling staff members onto this course, please call our friendly team on 01757 600 707 or email us at sales@theskillsnetwork.com and quote "Carers Week 2019".
*Subject to eligibility criteria