Carer's Week 2016
Details:
Written by Jessica Thompson
|
Published:
07/06/2016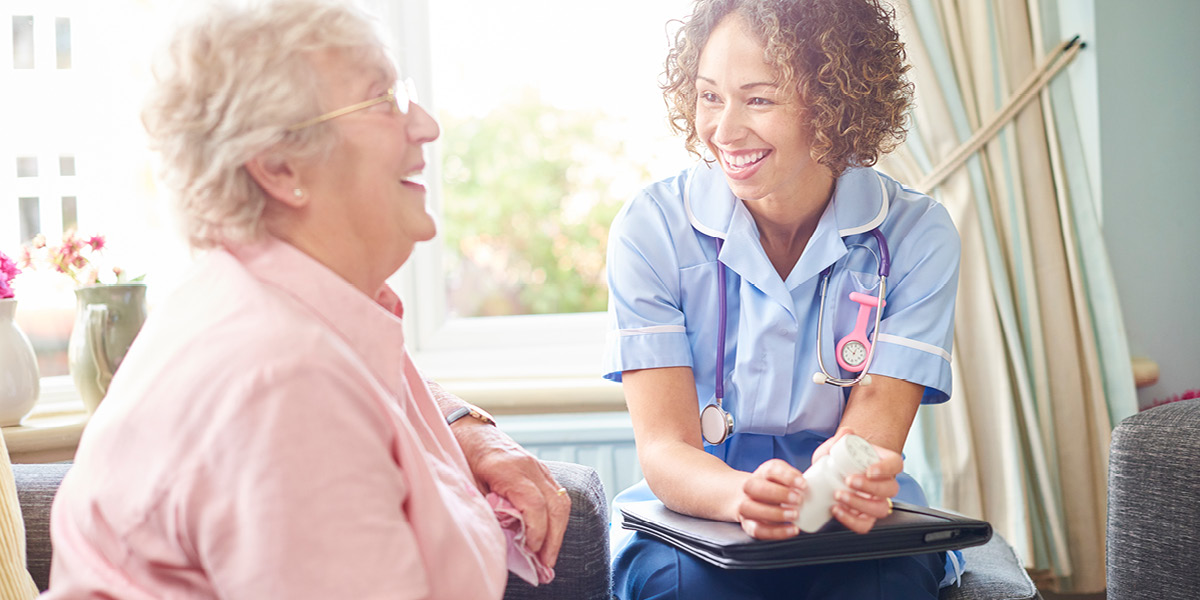 In support of Carer's Week 2016, The Skills Network is raising awareness of some of the issues which carers often face.
Caring can impact many aspects of a carer\'); s life, including their relationships, career, finances, health and well-being.
Approximately 92% of carers feel more stressed because of their caring role and 61% have suffered from depression. (Results from the Carer\'); s Week 'Prepared to care\'); report*).
The Skills Network\'); s range of courses can help carers directly grow their skills, knowledge and confidence. Some of our courses can also help the families and friends of carer\'); s to understand some of these issues further in order to better support them.
Our short CPD certified courses are fully online for flexible learning, and learners can choose from over 40 topics, including:
Stress Management
Understanding Depression
Personal Money Management.
To view our full range of courses, including level 2 and 3 qualifications, please click here.
*source http://www.carersweek.org/get-involved/downloads