Bright Horizons and The Skills Network continue to succeed!
Details:
Written by Jessica Thompson
|
Published:
09/05/2018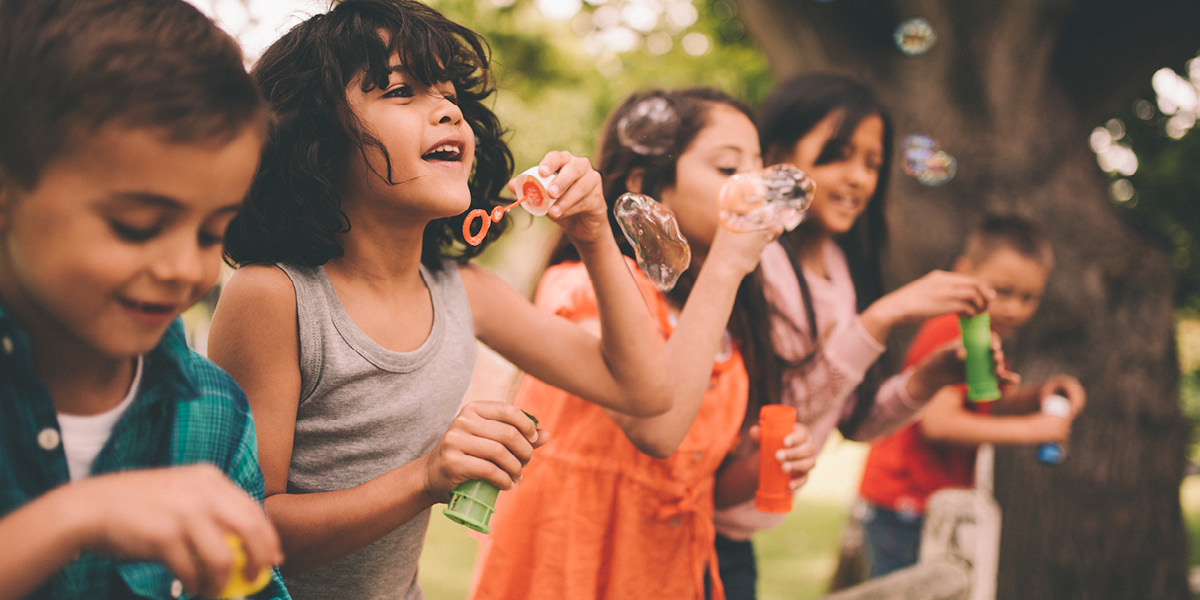 Following the continued success of our Bright Horizons partnership in England, we are excited to announce that we are now expanding into Scotland settings!
We are delighted to see over 400 Bright Horizons employees now enrolled onto a level 2 qualification with The Skills Network, providing a fantastic opportunity for staff members to upskill and develop their knowledge in their chosen subject area.
Initially launching the partnership across all England settings in January, the relationship has gone from strength to strength, seeing visible success through increased enrolments and an expansion in course offering.
The partnership provides all employees at Bright Horizons access to fully funded training in a range of subject areas, with the opportunity to gain a nationally recognised level 2 qualification and develop their skill set.
We are proud to be launching our training opportunities across all Scotland settings on Monday 14th May and are excited to continue working with Bright Horizons!