A leap for Autism Awareness
Details:
Written by Jessica Thompson
|
Published:
19/03/2018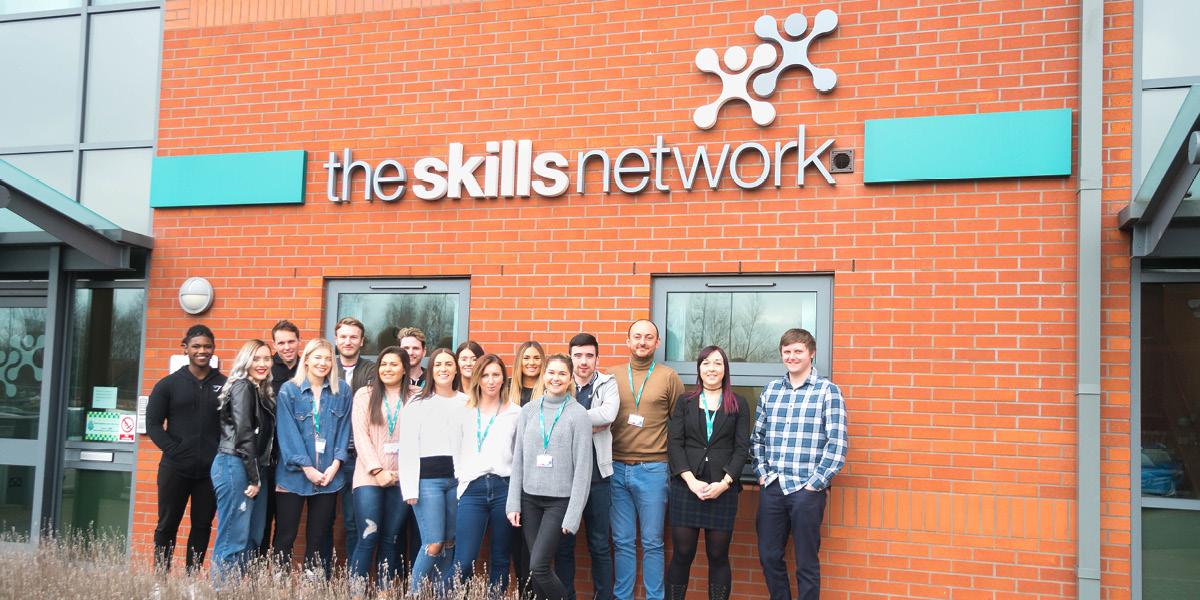 With World Autism Awareness Week fast approaching, staff at The Skills Network have come together to help raise awareness and fundraise for a local charity!
A group of 16 staff members from The Skills Network have decided to get involved with one of the biggest fundraising events of the year by doing a charity skydive for Autism Awareness Week! This will be on Saturday 17th March at Skydive Hibaldstow. The Skills Network's employees have decided to raise money and awareness for Beat Autism a charity run by a family including two sons who have autism. In the beginning, the family were told that the two boys would never form relationships with others, would never be able to play in teams and that it was unlikely that they would ever work. They were told that there was no cure for autism and that their sons' futures were very bleak.
Against all odds, their eldest son now holds a regular job, drives his own car, has a long-term girlfriend and plays for the local cricket team! Their youngest son still has a long way to go but has changed from a violent, frustrated child to a happy, lovable child! This charity has years of experience dealing with autistic children and they are very passionate about what they do. They offer parent support groups, kids clubs, home visits, support with DLA forms, school training and workshops.
The Skills Network are delighted to be raising money for this charity and hope that you will show your support and help them raise awareness for an amazing cause. The training provider, based in Selby, will also be hosting a 'dress down day' in the office on Friday 30th March to raise even more money. Click here to donate on The Skills Network\'); s Just Giving page!
Kellie Nee, one of the staff members taking part in the skydive, said: "We are all so happy to be supporting this charity as they deserve all the help and support they can get for all their hard work. We are all making great progress with our fundraising and have already raised over half of our target of £8,000. We can't wait to see the final amount!